Featherstone elementary school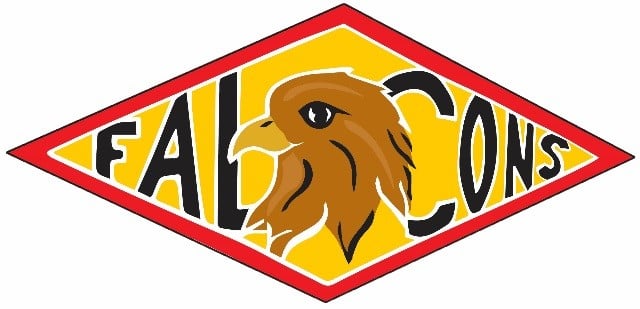 Mission
We empower students to pursue their dreams and achieve excellence.
Vision
Featherstone Elementary School provides a positive learning environment to a diverse student body. We set high expectations that emphasize the social, emotional, physical, and intellectual development of every child. Featherstone teachers implement developmentally appropriate instruction that allows for individual differences. School staff actively seeks to foster each student's self-esteem by nurturing positive relationships. We strive to include families, school staff, and community members in students' learning.
motto
Featherstone Elementary School: where hearts, hands, and minds are shaping the future.