Welcome to Mrs. Wilkins' Third Grade Class for the 2021-2022 School Year!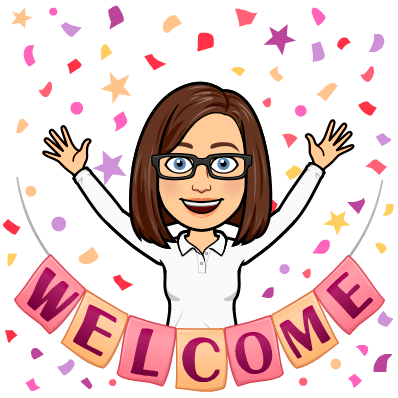 How to Contact Mrs. Wilkins
Click on each link below to go to Class Dojo, send an email to Mrs. Wilkins, or visit Canvas.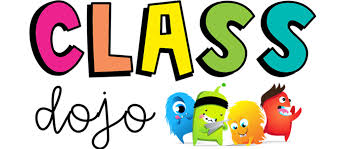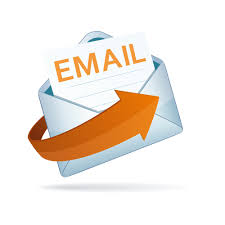 Getting to Know Mrs. Wilkins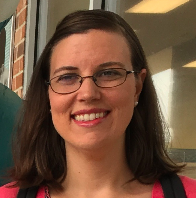 I grew up in Ohio with my parents, a younger brother, and an older sister. My siblings and I are all teachers. I earned a Bachelor's degree in English Language and Literature and a Master's degree in Teaching (Pre-K through 6 grade) from the University of Virginia. This is my sixteenth year of teaching. I taught for twelve years in Loudoun County, VA: nine years in third grade and three years in second grade. This is my fourth year teaching at Featherstone Elementary School. I taught a split class of second and third grade students my first year in Prince William County and I taught third grade for two years. My husband, Mr. Wilkins, teaches fifth grade strings (orchestra) at three schools in the county. In my free time, I love hiking, reading, crafting, playing french horn, cooking, and playing with my cats, Dodger and Jasper.


<>