Hello Featherstone Family,
This is my second year at Featherstone Elementary as the school librarian. This is my 8th year in Prince William County and I taught for 5 years in Fairfax County. I was born in Guatemala and grew up in Alexandria City.
I am so excited to be your school librarian at Featherstone. I want to help you build your passion for reading and seek the information you need or want.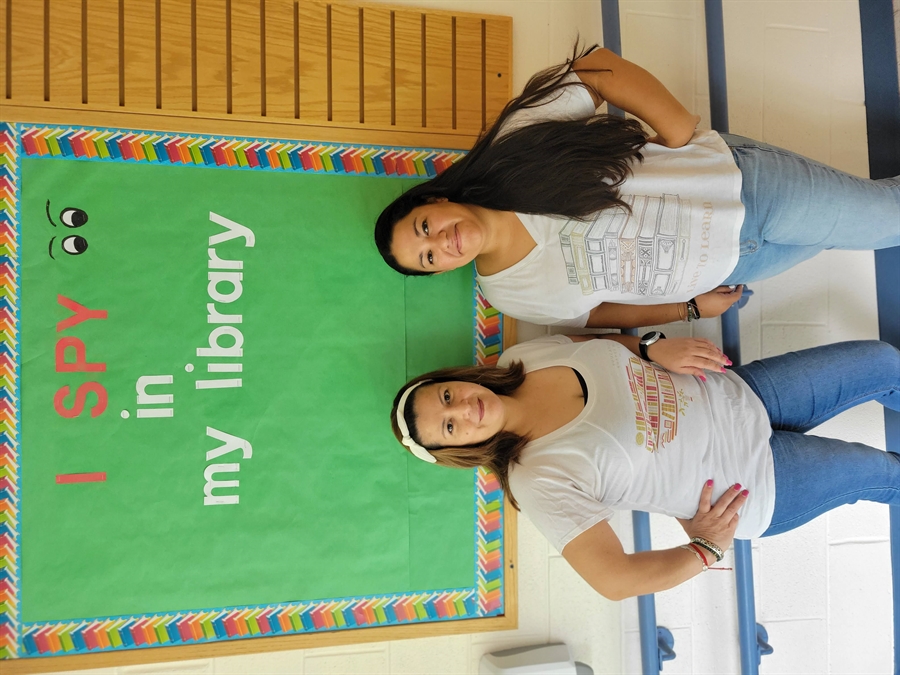 We are excited for this school year. Read all about our school library in the presentation below. Click on the link to open the information.
To be a better reader you need to practice every day. Practice makes progress!
Check out some websites and online reading libraries I have added to our Library Catalog Homepage. Follow the link below to find our school's page.